Physical therapists perform detailed musculoskeletal assessments and determine the appropriate treatment for various conditions, including orthopedic (muscle, bone joint), geriatric, and cardiorespiratory. Physiotherapy uses physical techniques to improve movement, reduce pain and stiffness, speed up healing, and increase quality of life. GHC Physiotherapy is covered by OHIP, private insurance or self-pay.
Physiotherapy Services Provided: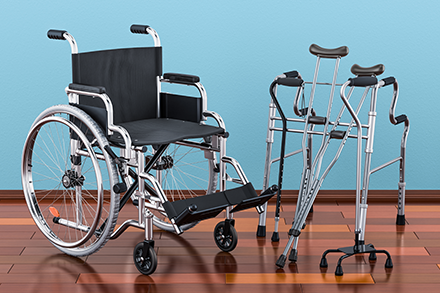 Provides assessments and prescription of mobility devices to access government funding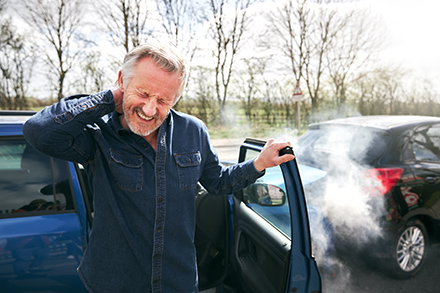 After a motor vehicle accident, physiotherapy can help patients recover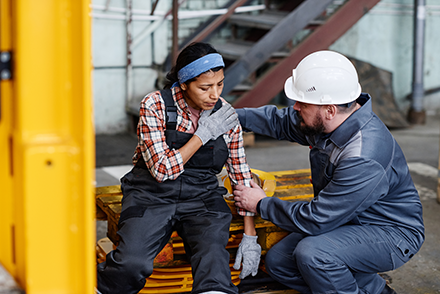 Physiotherapy is a safe and fast way to recover from work-related injuries.
Frequently Asked Questions
Location
240 McNabb St. Sault Ste. Marie, ON.
P6B1Y5
T: 705-759-5521
F: 705-759-7455
Hours of Operation:
Monday – Friday: 8:00 am – 5:00 pm
Saturday, Sunday, Holidays: Closed