Free Parking
Parking tokens are available for all the diagnostic services listed below (Excluding Metered Parking).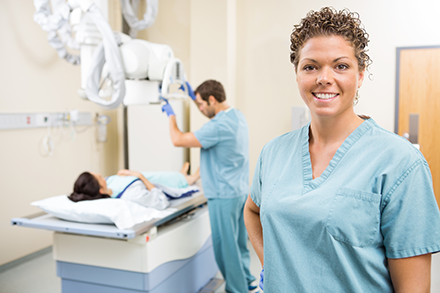 GHC's Diagnostic Imaging Department provides several diagnostic services, including:
X-ray
Ultrasound, including MSK and Vascular
Bone Mineral Density Tests
Echocardiography
Mammography (including OBSP)
Electrocardiogram (ECG)
Holter Monitor
Who Can Access This Service?
Open to the general public. Appointments are by provider referrals.
Booking An Appointment
Patients can make an appointment as long as they have a requisition from a healthcare provider. X-Rays are offered on a walk-in basis (with a referral from a Provider), or patients can make an appointment. 
Location
240 McNabb St. Sault Ste. Marie, ON.
P6B1Y5
T: 705-759-5556
F: 705-759-7477
Hours of Operation:
Monday – Friday: 8:00 am – 5:00 pm
Saturday, Sunday, Holidays: Closed