All Services Are Free Of Charge And Open To The Public
No referrals are required. Anyone can access our services, you do not need to be a Group Health Centre patient.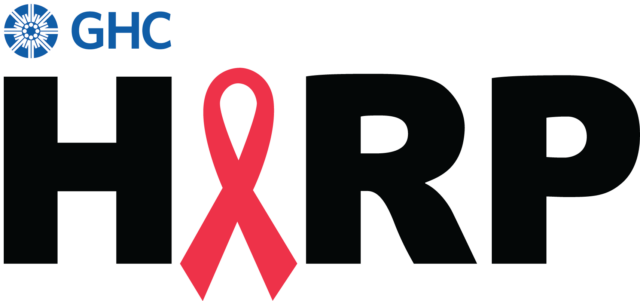 GHC's staff provides day-to-day education and support for local individuals infected, affected or at risk of contracting HIV/AIDS. Education and support include presentations, workshops, information sessions and conferences on HIV, AIDS, safer sex, and harm reduction.
GHC's staff works with the public and community partners to encourage safe drug use and safe sex. Support community members who have or are at risk of contracting HIV/AIDS.
Types of Services:
Outreach services are provided with the help of community partners by developing strategies for harm reduction. H.A.R.P. does not provide medical care.
Support Services
support services for people living with HIV
decrease barriers and increase access to HIV treatment
connection and retention in care for HIV treatment working with both Infectious Disease Specialists Dr. Lucas Castellani at Sault Area Hospital & Dr. Roger Sandre at Health Sciences North HAVEN Program
case management, referrals and assistance with forms
Outreach
works in collaboration with HepCare Outreach Worker
provides education on the transmission of HIV and harm reduction
distribution of harm reduction supplies in the community through mobile outreach
Overdose prevention education including Fentanyl Testing Strips and Naloxone
Education & Prevention
support services and resources for 2SLGBTQ+ individuals
support and education regarding healthy sexuality
community education around HIV/AIDS and safer sex
distribution of condoms, lubricant, dental dams and insertive condoms
Frequently Asked Questions
All services are free of charge and open to everyone. No referrals required. Anyone can access our services, you do not need to be a GHC patient.
Location
170 East Street, Suite 402, Sault Ste. Marie, ON. P6A 3C6
T: 705-759-5690
F: 705-945-9341
Hours of Operation:
Monday – Friday: 8:30 am – 4:30 pm 
Saturday, Sunday, Holidays: Closed